The Gift Shop at Mornington Rose
Order in advance - your purchases will be waiting in your room when you arrive !
SAVOUR- the Flavour of Stratford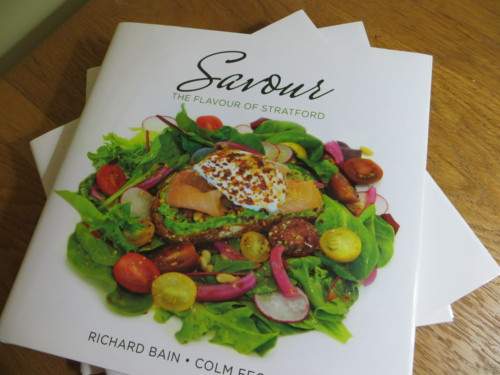 Stratford is a culinary destination year-round.
Restaurants, cheese shops, artisanal bakeries, chocolate shops, and outdoor markets focus on providing their clients with locally sourced produce and meat.
Richard's book celebrates this abundance and has dedicated it to all those who pride themselves to prepare mouth-watering plates that measure up to fine cooking standards.
His book presents not only his wonderfully skilled photography but also recipes from a number of establishments and individuals' "Specialties de Maison".
Check out Mornington Rose on pages 112 and 113!
$29.99 plus hst
Fused Glass Stars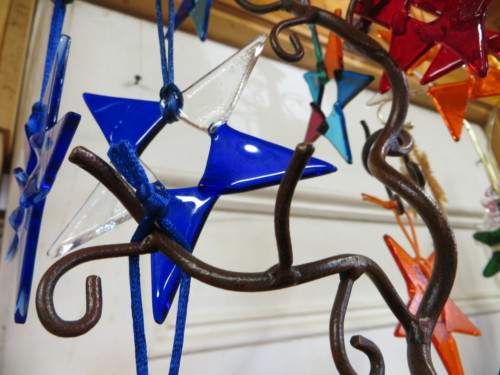 Unique colourful glass stars will look beautiful placed on your Christmas tree, or hung in your window to reflect the light on a sunny day.
Perhaps one of these stars will remind you of Stratford's night sky, or the Star Performers you may have seen in one of the Stratford Festival's productions. What a great memory of your trip to Stratford !
All glass stars are hand made by Victoria in her Studio at Mornington Rose. About three inches in diameter, they are available in a range of colours, and will reflect and refract like jewels even on a gloomy day.
Imagine how cheerful they will look hanging in your home any time of the year!
$10 plus HST each or $25 plus HST for a package of three different colors.
Mornington Rose Lightcatchers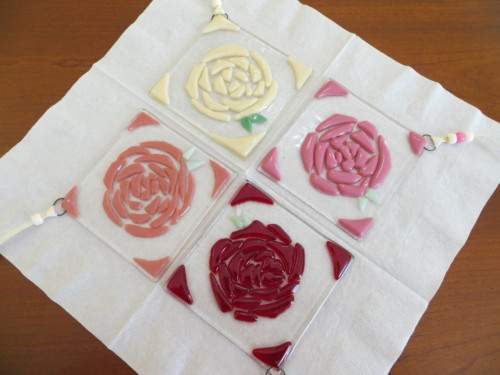 A Mornington Rose Lightcatcher will always remind you of the happy times you spent when you came to stay with us on your visit to Stratford.
Which room is your favourite – the Ivory, the Ebony, the Rose, or the Champagne?
Whichever your choice, you will always be welcomed like family when you return.
Lightcatchers are hand-made by Victoria in her Studio on-site at Mornington Rose. Each one measures 4 by 4 inches and is ready to hang with a silk cord. Morningon Rose colours are your choice of Ivory, Rose, Peach, or Burgundy.
$19.99 plus HST
STRATFORD – Dramatically Different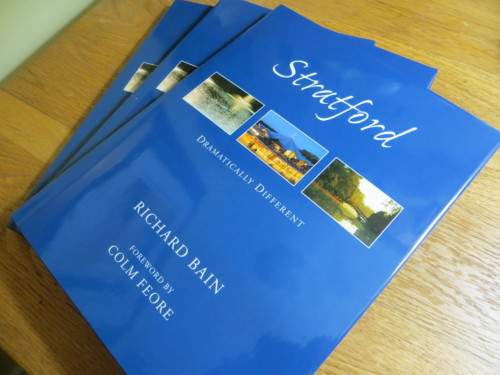 A book of beautiful photographs of our beautiful City, by Richard Bain.
Once you spend a few quiet moments with Richard's photographs, and allow yourself to linger, you will, I hope, begin to experience just what it is like to live here. "Where Art and Industry combine" was the city's motto 60 ears ago, and still is today, the city an internationally renown centre for Live Theatre.
Experience the treasure of Stratford through Richard's viewfinder, and see why many thousands of people visit each year and why we and so many others choose to call this community home.
$19.99 plus HST
Mornington Rose Gift Certificates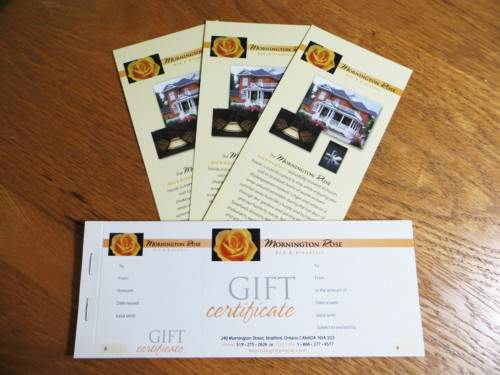 For the Very Special People in your life, and also the hard-to-buy-for individuals, no present can be more special than the Gift of Time together.
Mornington Rose offers Gift Certificates in denominations of $100.00 and up.
A personalized gift certificate can be emailed or mailed to the recipient directly. It can also be sent to the buyer to present it personally to the receiver of the gift.
Go here for details, terms and conditions.
Please contact us directly, so we can make sure that all details are in order.
Torrie S Fused Glass and Wirework Studio
The Torrie S Fused Glass Studio is just across the parking lot at Mornington Rose. Drop in to see how Victoria cooks in her kilns in the loft as well as in her kitchen in the house!
Wall, window, and garden art can be created in any colour to suit your decor. Fused glass birds, and large and small window panels look beautiful hung to catch the light. Art glass bowls, plates and serving dishes are also available as well as fused glass and wirework jewelry.
Take a hand-made souvenir home with you to remind you of your wonderful time in Stratford!
To see examples go to Facebook or her Website
Sanderson Pens and Turnings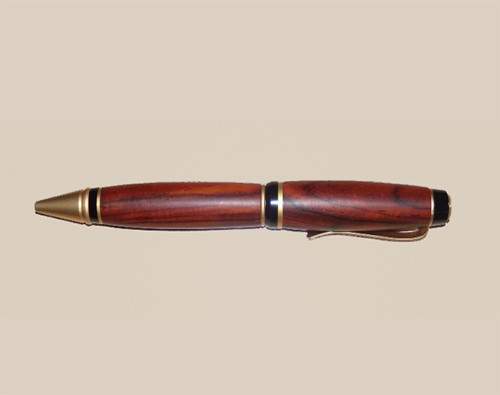 Check out Murray's fabulous wood, acrylic, and gemstone hand-turned pens, made on a lathe in his shop.
They are truly one-of-a-kind and make a great gift for those people on your list who are celebrating a special occasion: a graduation, a birthday, a promotion: or just because you want to give them a great handmade gift!
There is something for every taste, from chunky cigar pens to delicate Diva pens with a Swarovski crystal teardrop on the end!
The Pantry at The Rose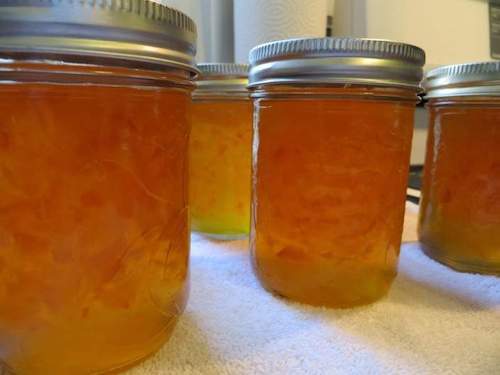 Organic fresh local fruit is frozen when ripe to make into a wonderful variety of preserves, jams, jellies, and chutneys in the winter. When its cold and snowy outside the whole house smells deliciously of summer!
Maple Apple Butter, Seville Orange Marmalade, Strawberry, Raspberry, and Peach jams and conserves, as well as Cranberry Port and Tomato Apple Chutney, are only a few of the wide selection of preserves that are made just for you. Check out my blog here for more delicious flavours.
Sample a taste or two, or three, and then take some home to enjoy later – great with warm croissants!
$7 per 250 ml (pint) jar
Original Paintings
Original art from Park West Galleries has recently been added to adorn the walls of the Mornington Rose.
The works of Artists such as Peter Max, Fanch Ledan, Anatole Krasnyanski, Peter Nixon, Thomas Kinkade, Michael Goddard, Emile Bellet, Csaba Markus, and Itzchak Tarkay can be viewed and purchased on-site.
If you would like to arrange a private viewing of any of these works please speak to Victoria or Murray to arrange a time.
The Bakery at the Rose
Murray's scones and cookies are very much in demand here at The Rose.
Many guests will order in advance to take home some with them when they leave - to further extend the culinary delights of a time spent in Stratford.
His delectable scones come in many new different flavours, both sweet and savoury. As well, he has been experimenting over the winter and has added to his repertoire of cookies.
His famous chocolate chip cookies are still my favourite, although I must admit, I do like being the taste tester!